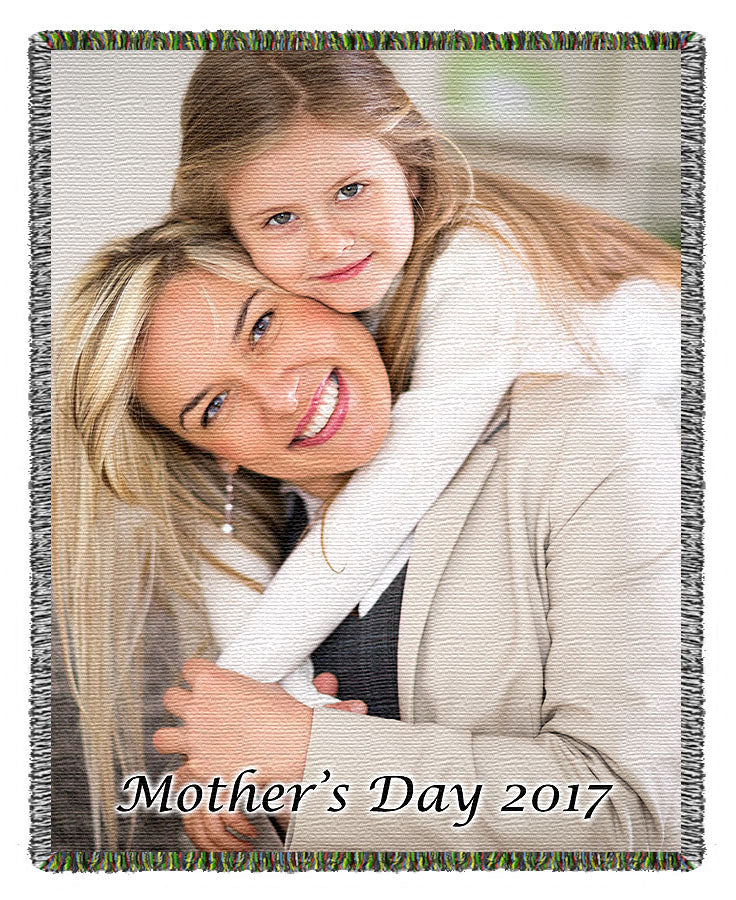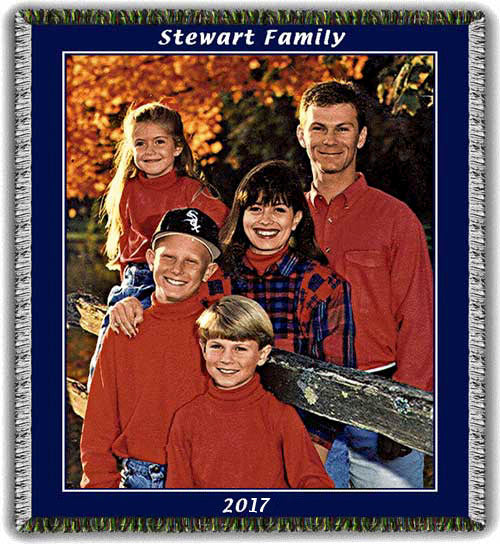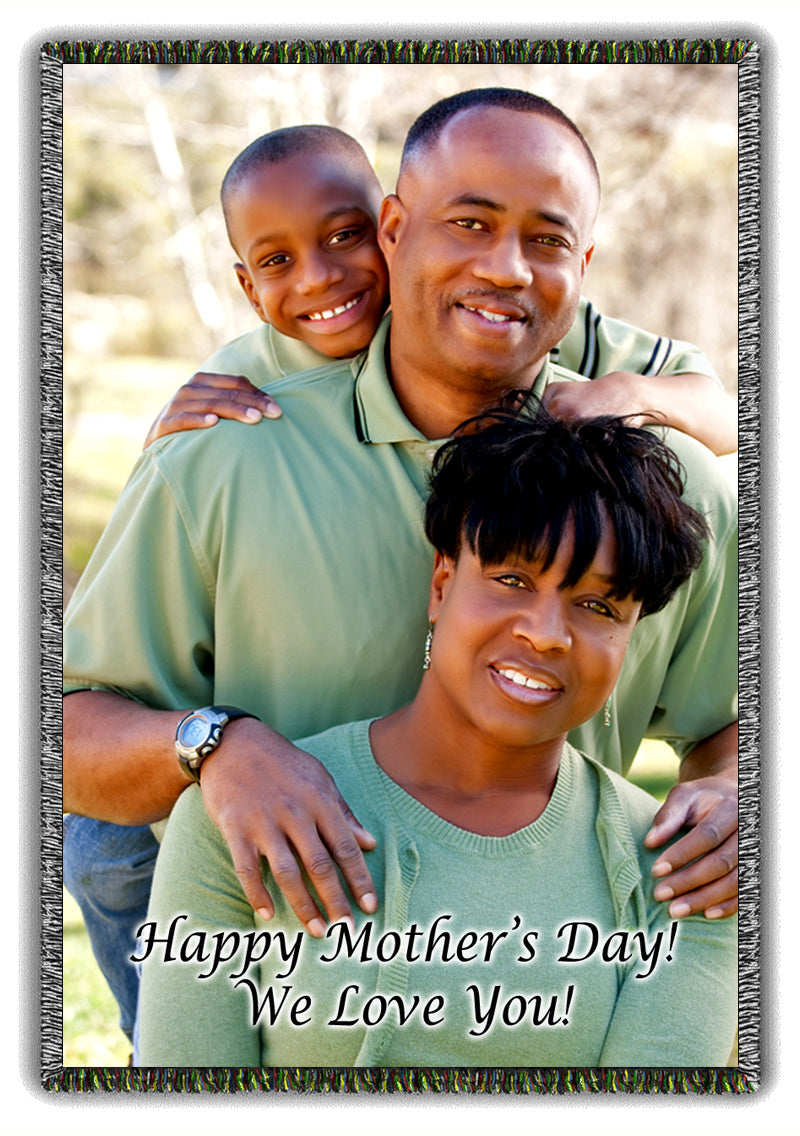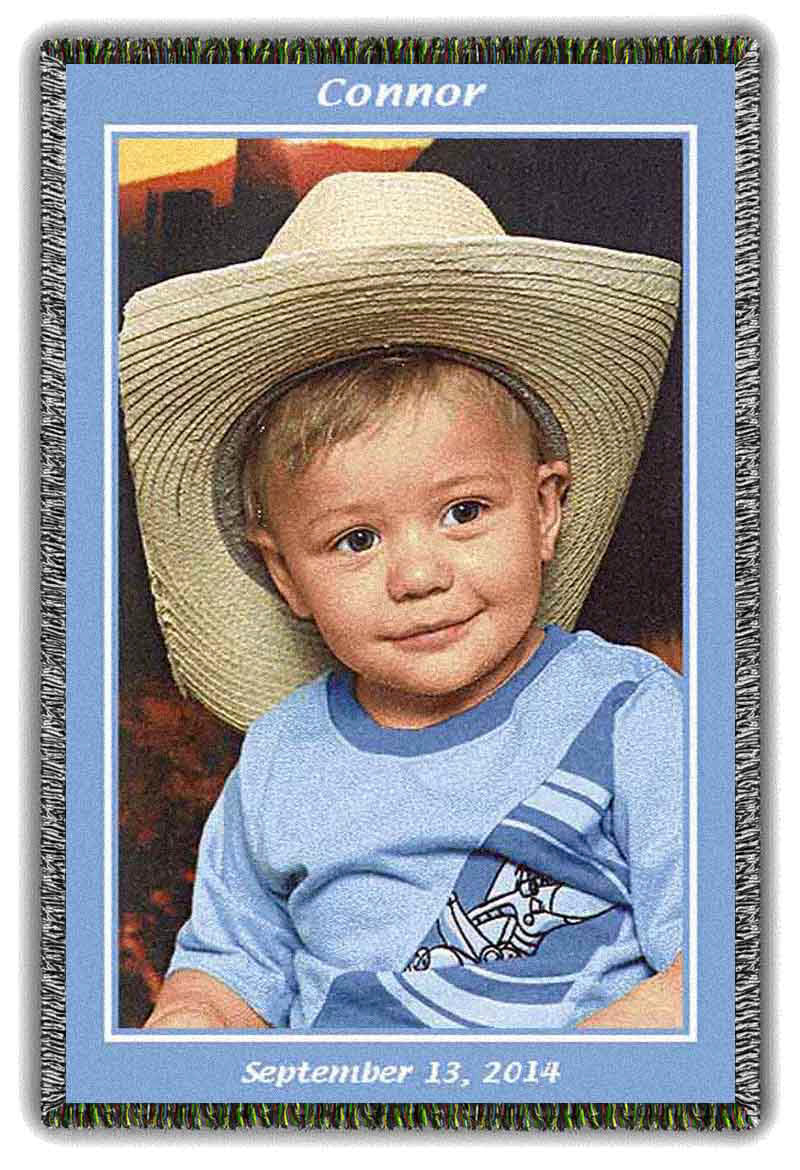 WOVENART
Mothers Day Woven Blanket Gift Card
$ 74.95
Give your Mom a gift certificate for a woven photo blanket this Mother's Day. These full color woven blankets make perfect Mother's Day gifts.
Our Full Color Woven Photo Blanket is the highest quality photo blanket on the market!  Your photo is woven into this blanket with stunning detail and color likeness. 
Available in 4 different sizes.  Made in the USA from 100% cotton recycled yarn!
Simply provide your Mom's email address when ordering and we will email her your amazing Mother's Day Gift certificate she can use to create a blanket she will cherish.
---